Displaying items 1-2 of 2
Details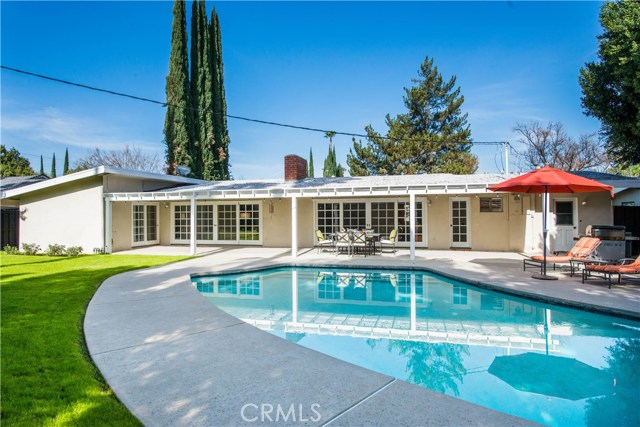 2,128 Sq Ft
3
3
Status: Active Under Contract
Lot Size: 11,071 SqFt
To see this stunning home is to fall in love with it. This truly magnificent single-story property is what made Woodland Hills one of the most desira...
Listing courtesy of Pinnacle Estate Properties, In
---
Details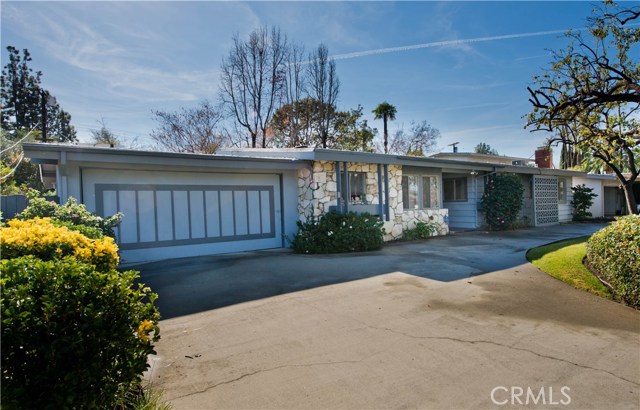 2,616 Sq Ft
4
3
Status: Closed
Lot Size: 11,691 SqFt
Magnificent single story home built by renowned architect, Charles Du Bois A.I.A. (of Palm Springs fame), in one of Woodland Hills\' most desirable ...
Listing courtesy of Pinnacle Estate Properties, In
---
Displaying items 1-2 of 2